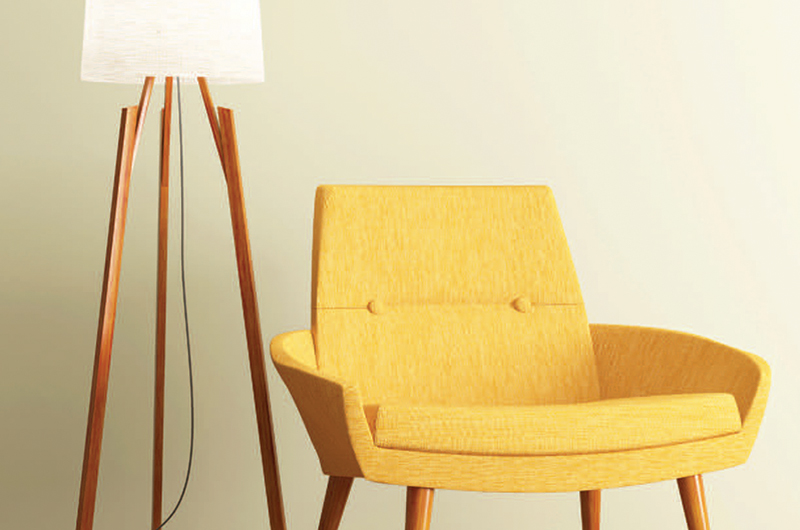 Career Conversion Programme for Designers
(formerly known as Professional Conversion Programme for Designers)
From learning how to prepare new designs and prototypes, to picking up production knowledge, understanding the application of professional practices in design projects, CCP for Designers aims to equip company-sponsored trainees with pertinent skillsets for design-related occupations in the furniture/furnishings sector or its related industries.
Target trainees:
New hires (SC/PR) in design-related roles in the furniture/furnishings sector, or related industries (Architectural/Interior Design Firms / Renovation Contractors / Design Studios etc). Eligible new hires to commence programme within first 3 months of employment.
New hires should be offered a design-related job which is different from their previous employment (such as Furniture Designer, Product Designer, Interior Designer, Sales Designer etc)
Successful applicants to undergo 28.5 days of training and On-The-Job training, to be completed over 6 months.
Up to $36,000 salary support per eligible staff, and up to 90% course fee support are offered.